Looking for a fun place for an internship or thesis assignment?
We try to advise and challenge young students to put their knowledge into practice.

Do you, for example, study embedded engineering, computing science or industrial product design and would like to work with our young dynamic team in the development of our products? Send your resume with motivation to careers@de-haardt.com and perhaps we can help each other in building the future.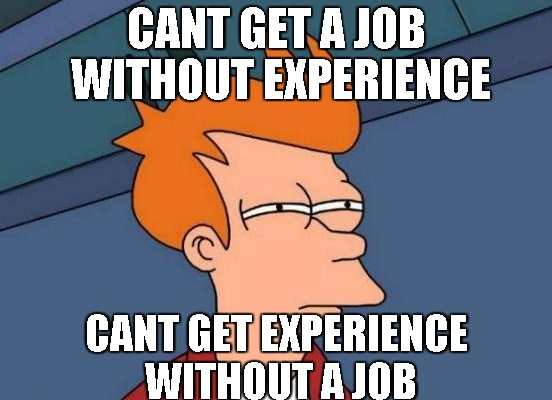 Interns are in a unique position to learn a lot in a short time.
In fact, you may never have this opportunity again in your adult life. You're thrown in at the deep end, but have none of the responsibility if things go wrong.
You're surrounded by experienced professionals who want to take the time to show you how things work and to help you.
You can make mistakes and will learn from them instead of getting fired!
It's a perfect and unique opportunity that you won't have a year from now, so grab it while you can.